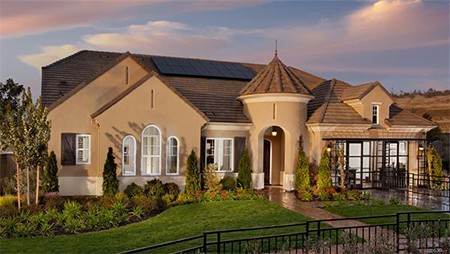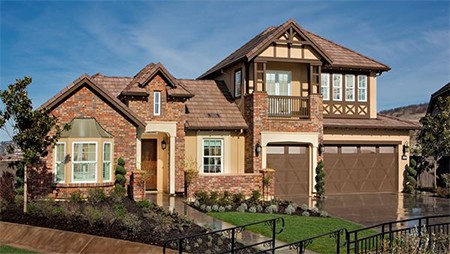 Let Superior Home Services take care of all of your Property Management Repair and Rehabilitation needs. From Apartment turns, to complete refurbish/remodels, our staff ensures the project will be completed in a clean, efficient and professional manner. General repairs of all types are available including all types of interior and exterior construction, and all services will be managed by a professional with the utmost emphasis on Customer Service.
What we do:
New Construction Punch List/Prep and Detail
Every aspect of a final punch/walk-through list will be taken care of in a clean, efficient and professiona manner.
Our experienced professionals will conduct finished home walk-throughs, generate punch lists and coordinate responsible trades to ensure timely completion.
Warranty Services
Qualified and professional technicians will handle all of your Warranty needs after the home has been occupie From start to finish, the job will be completed by one team in a clean, efficient and professional manner, with the utmost emphasis on Customer Service and respect to your Homeowner.
Model Complex Conversion/Rehab Let us convert your sales office/construction office to the original design and bring the Model home back to "like new" condition.
Why Superior Home Services?
Services are provided on an "as needed" basis; eliminating the need for a full-time employee.
"One Stop Shop" – One call will get your project completed; saving time, money and the management associated with hiring multiple trades to complete a project, punch list, or Warranty item.
Quick response time – We realize the importance of completing a project on schedule, with little lead-time avai able. Most requests can be accommodated within 24 hours ensuring a timely completion.
Single Source Service Offering:
General Building Repairs/Remodels
Apartment Turns
Plumbing and Electrical
Carpentry and Cabinet Repair
Painting and Drywall
Flooring Doors, Hardware and Locks, Re-key's
Deck rebuild/repair
Re-Sides
Hack-outs Vandalism and break-in board ups
Professional, honest and dedicated team, we value Customer Service, take pride in our work and are focused on providing affordable service without sacrificing quality.