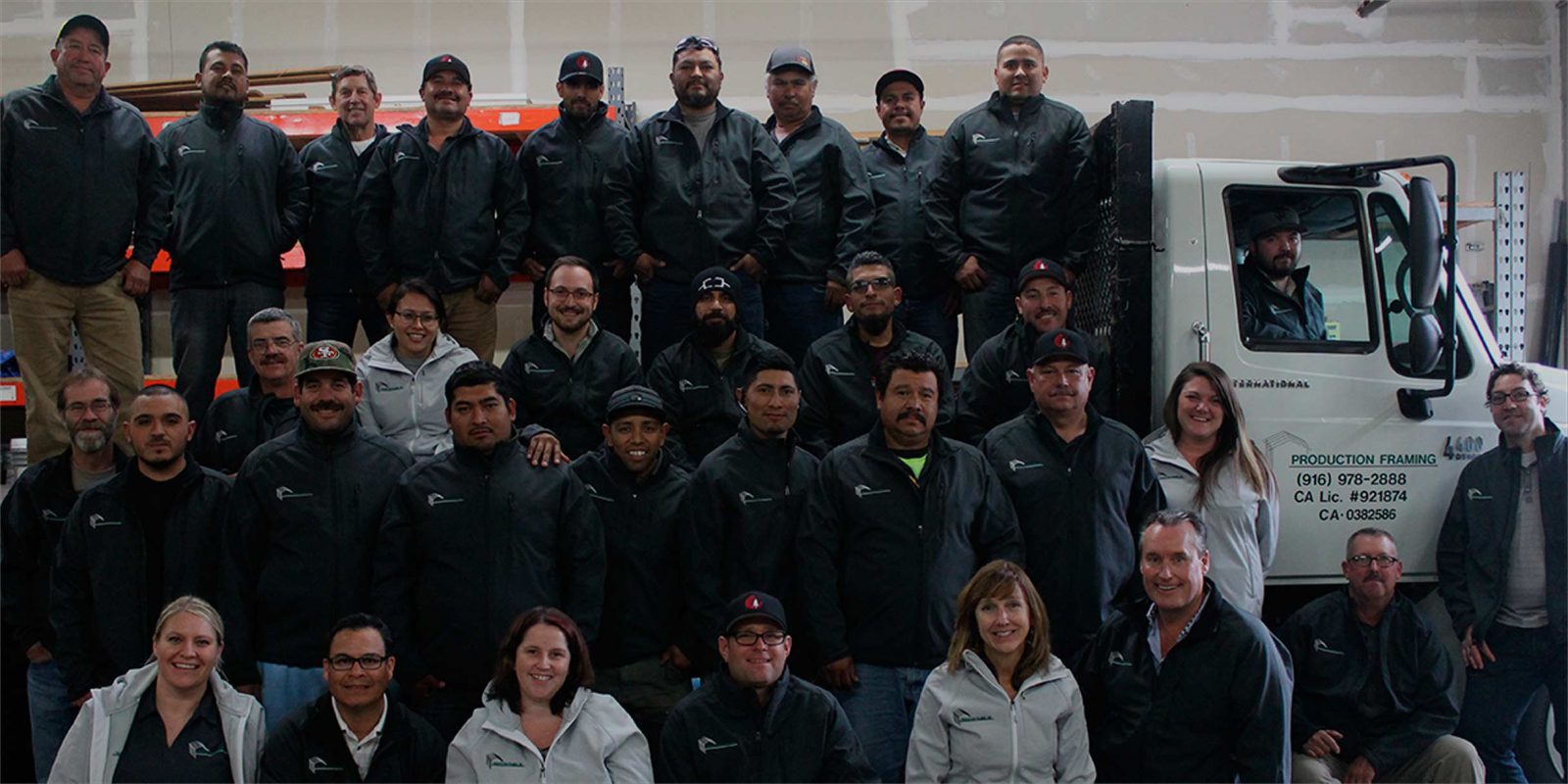 About Us
The principles of Production Framing have been building quality homes throughout the Sacramento area for over two decades. Founded on the simple concepts of hard work, honesty, diligence and a pride of craftsmanship not often seen in today's building industry. Production Framing is one of the largest single-family residential framing contractors in the Sacramento area. We continue to set the standard on how our industry is measured.
---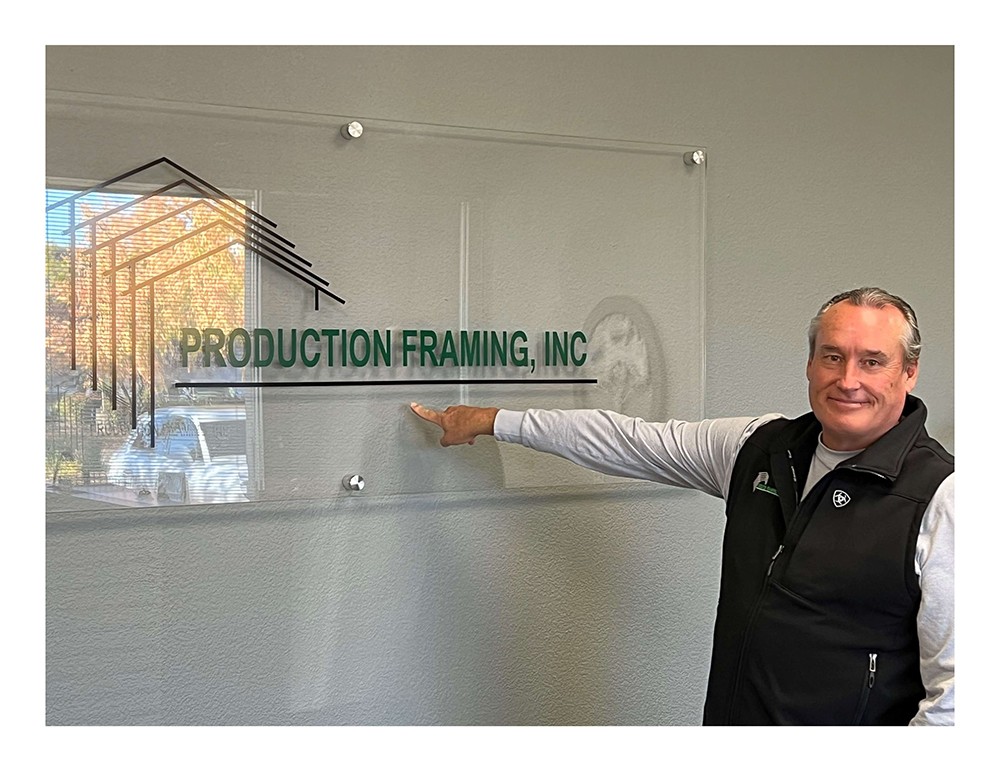 Doyle Headrick has over 35 years of experience in the construction industry and holds a Bachelor of Science degree in Construction Management from the University of Oklahoma. Doyle spent the first half of his career working for several regional and national home builders in California. His last position as a home builder was as Vice President of Operations for John Laing Homes in Sacramento California.
In October of 2001 Doyle joined Production Framing Systems as Vice President of Operations. Doyle was responsible for refining the daily purchasing, estimating and construction processes. Under Doyle's leadership, Production Framing Systems produced over 2,200 single family homes in 2005.
In October of 2008 Doyle started a new operation – Production Framing Inc. and continued to serve the home builder community as this new entity. Doyle serves as Owner and President of PFI, and the company currently builds between 1,500 to 2,000 single and multi – family units per year. Additionally, Doyle has served on the Northstate Building Industry's Board, Chaired the HomeAid Sacramento Board and was the Chair of the Sacramento Trade Builder Alliance Council.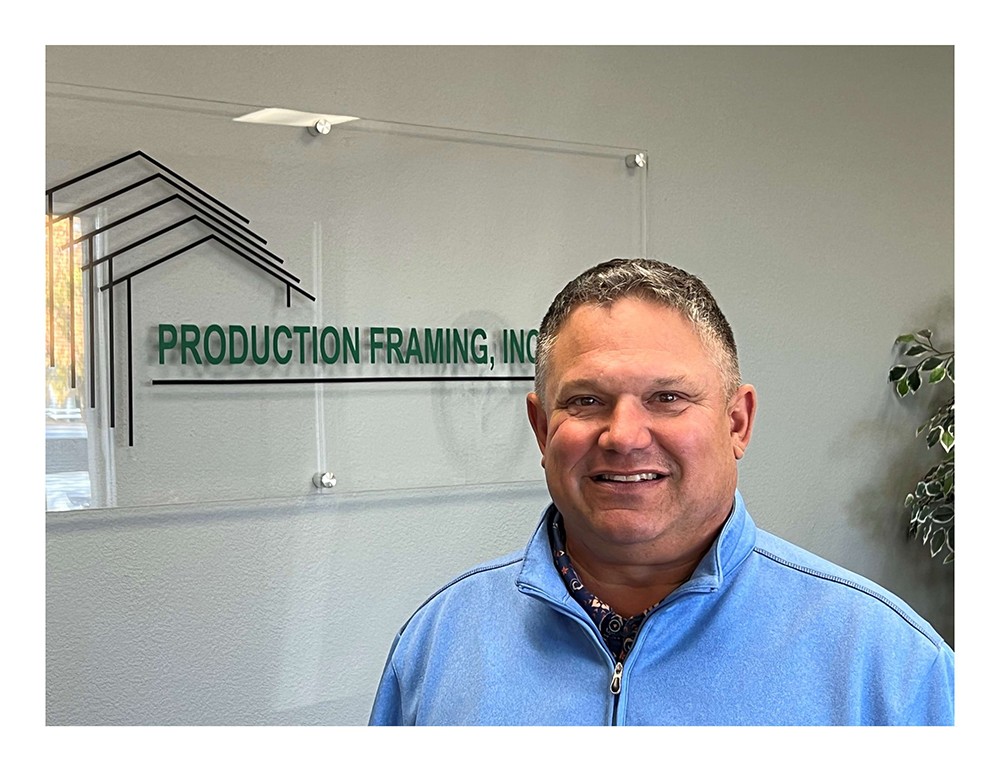 Ray Ferrarini is a seasoned management professional who excels in establishing excellent working relationships with customers, team members, vendors, jurisdictional authorities and other Trade Partners. Ray has built an outstanding reputation through over 30 years of well-rounded experience in the residential construction industry.
Ray has worked in an executive role for several large regional and national home builders since 1993 – Centex Homes, John Laing Homes, Shea Homes and his last position was as Vice President of Beazer Homes in Northern California.
Ray joined Production Framing Inc. in 2021 as General Manager. Ray continues to be dedicated to continuous process improvement in the face of rapidly evolving and changing markets. Ray is extremely results-oriented and initiative-taking in finding cost-effective solutions to company-wide problems. Ray is a motivated and well-rounded professional that is highly effective at finding the best methods possible necessary to achieve exceptional results and successful projects.
Ray has served on the Board of Directors and the Trade Builder Alliance for the North State Building Industry Association and is a dedicated supporter of Sacramento HomeAid and the Koinonia Family Services organization.